Get paid to work. Work to get paid.
From a traditional standpoint, employment and building a career were simple and transactional. Work today is more than employment. People perceive meaning from their employment and begin to build careers that provides them with security and satisfaction. For people to commit to their careers, job satisfaction is extremely important.
Job satisfaction is the experience of being fulfilled and happy at workplace. When people find satisfaction in jobs, they are productive, actively involve themselves in new projects and engage in prosocial behaviour at work. To boost job satisfaction at work, we should accept that it is a pervasive process which requires us to cultivate certain attitudes and behaviors at workplace to benefit both the organization and our morale.
1). Open communication
Employees and employers only gain productivity and meaning at work when they have open communication about task deliveries, expected hurdles along the course of task completion, and sharing news and developments in the policies or any relevant information which impacts the performance and delivery of the employees.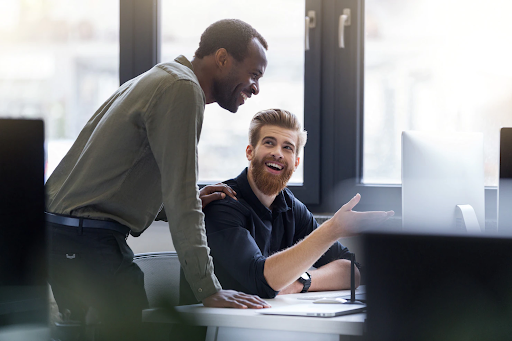 2). Rapport building
When employees find opportunities to bond and share tasks over the job, they find more meaningful engagement compared to working solo on the project. When the task is shared, employees lift each other and fill the gaps on behalf of each other wherever it is required. This boosts their confidence and social responsiveness towards each other. Frequently conversing with management and engaging in team-building activities to better relate with colleagues improves satisfaction and job performance among employees.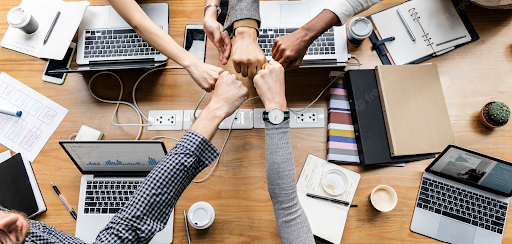 3). Balancing personal life and work-life
People who are successful in managing their work and personal life seek the maximum benefits and happiness from their careers. While work is important and critical for their professional growth, having a personal life ensures people have a more balanced life where they are able to give time to both their family, friends and colleagues.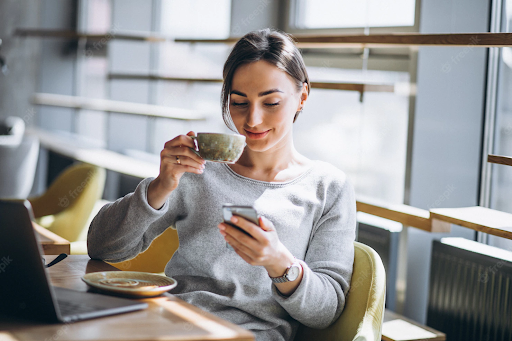 4). Setting Expectations and Boundaries
Setting boundaries always gets a bad rapport with the management if the prior communication is not clear. Clearly expressing and confirming priorities, responsibilities and tasks beforehand and negotiating work timings with management ensures that both employers and employees are respectful of the timelines and deadlines that are set. If the employee is delivering work on time and is able to lead a meaningful fulfilling personal lives, it would be a violation of the contract from the employer's side to contact their employees after work hours. However, if the employee is not responsible and does not deliver promised tasks, then they are answerable to the management. Expectations are to be set from both sides and honouring these expectations ensures both parties are at a clear understanding with each other, this helps in maintaining respect and consistency of efforts.
5. Recognizing honest efforts and good work
When management or higher authorities regularly recognize the talents of their team members and award them with recognition and appreciation, the morale and confidence among employees build in a nurturing positive environment. Employees will naturally be more motivated to do their work and eventually motivate their colleagues to thrive at the workplace too. The recognition signifies that people are valued at work and their efforts and results produced are noticed. This builds a positive relationship between employees and management.