Learning is a result of activities and influences which cause a permanent change in our behaviour. It is a dynamic process and is often facilitated through association, reinforcements from the environment or social cues, undergoing experiences etc. When we learn, we engage our sensory receptors to better comprehend the experience. Hence, research over time has identified a multi-sensory approach to learning.
Children engage in tactile, auditory, visual and olfactory sensations to acquire information about the world around them. As children grow, they generalize their learning by showing adaptability and flexibility toward gaining knowledge and new experiences. For instance, when a child first touches an extremely hot object, they experience pain and they learn from this experience not to venture near hot objects. As the child grows, he begins to group several objects and situations where he may encounter hot objects and infers to be careful in these situations. As children grow into their teenage years and young adults, their cognitive skills begin to take over and their learning experience shifts from primarily engaging with the environment to reading and solving higher-order problems.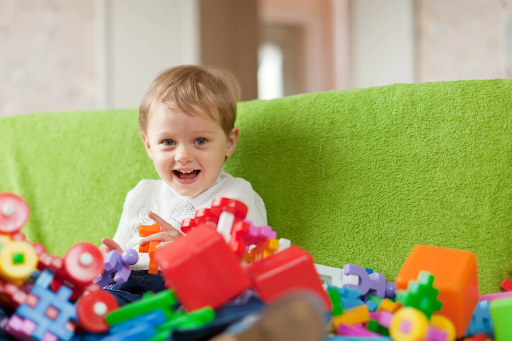 However, our engagement with learning using a sensory approach is not over. Most of us still rely on our sensory engagement to better understand and connect with the world around us more meaningfully. For instance, before trying a new dish, we smell and take a small taste of the food to check if they complement our taste palette. This is also applicable for grasping formal knowledge. When we want to learn a difficult topic, we usually watch videos to learn better or read out loudly. At times, we create a mood to study by using a lamp or cleaning our desks to create a conducive 'mood' to learn.
The Multi-Sensory mode of learning has learners who best learn either visually, auditorily, experientially or kinesthetically. With the introduction of digital classrooms and virtual classrooms that are challenging the mainstream norm, parents have the choice of making informed decisions for choosing the most appropriate learning module for their children. Audio-Video Libraries, Live Worksheets, Interactive Digital Games etc., increase learning engagement from students, aid teachers by serving as teaching aids, and these materials can be replayed multiple times making them easily accessible for students to learn. In traditional classrooms, when educator uses live materials and creates an association with textbook information, the concepts get reinforced for the students to remember and learn better.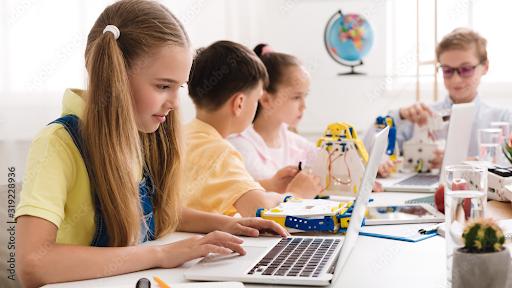 Montessori schools, Waldorf Schools, and Reggio Emilia schools despite being lesser-known in mainstream education, are challenging traditional norms of delivering education. Montessori schools focus highly on exploration and sensory engagement towards discovering and exploring newer concepts. Students are expected to question the events and experiences they face. Waldorf Schools focus on providing education in a systemic format- students until seven are encouraged to explore their physical self and the world around them, from seven to fourteen the focus shifts towards emotional and social development, and from fourteen until their higher education, there is a shift towards intellectual knowledge. Reggio Emilia schools teach their students how to explore and evaluate their feelings and learning experiences which is not present in the regular curriculum.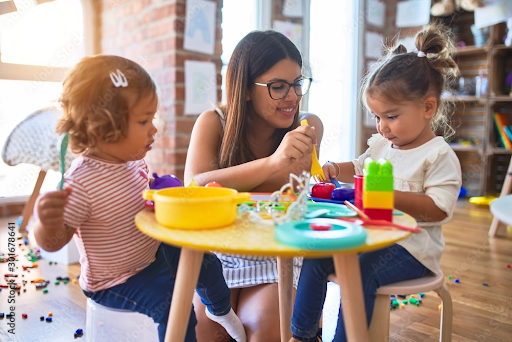 More importantly, a hands-on way of learning- an integral component of a multi-sensory approach towards learning is essential for students who require remediation and special needs education. Individuals with neuro-diverse backgrounds learn more from experiences and often associate these learnings with their personal growth, furthering their opportunities to seek vocational training and employment. Integrating multi-sensory modules toward learning is beneficial for people at all levels and stages of academic and work life. Through sensory engagement, we build a more authentic and supportive work environment.