A career in graphic design can be an exciting way to combine art, technology and communication. Many projects in a range of industries, such as marketing and advertising, publishing, healthcare, and digital communications, require these individuals. When looking for graphic design employment, it's important to know your options and what each role entails. In this post, we'll look at 11 popular graphic design careers, their average pay, responsibilities, and prerequisites.
Types of graphic design jobs
A degree relating to graphic design can be beneficial for a range of careers. The best job for you depends on your interests, skills, career goals and values. Here are 11 graphic design-related jobs to explore as you begin your job search:
Apparel graphic designer
Apparel graphic designers develop unique, one-of-a-kind designs for garments They obtain a comprehensive understanding of the brand's target audience and ensure that the graphics are consistent and appealing to them. They offer a variety of images and font-based graphics for screen printing on shirts, pocket-placed embroidery designs, and any other unique designs or prints that the brand's design executives want to include on their garments.
This graphic designer uses computer-aided design (CAD) applications to create the graphic and scale it to fit the size of the clothes pattern. Because printing is frequently limited to eight or fewer hues, they use innovation to display colour in a simple yet prominent way.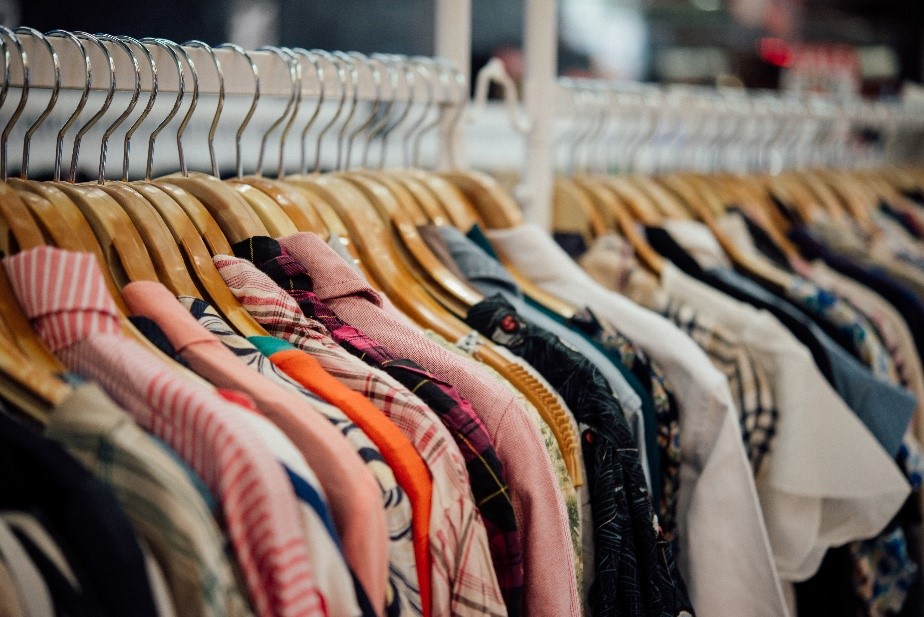 Logo designer
Logo designers develop visually compelling graphics or symbols to represent a company, product, brand or service. They conduct study on the target demographic to learn what symbols they find appealing and memorable. The designer then selects distinct colours and shapes that link to and build the company's or product's brand identity. In order to avoid copying or reproducing a copyrighted logo, logo designers must be aware of alternative designs in the marketplace.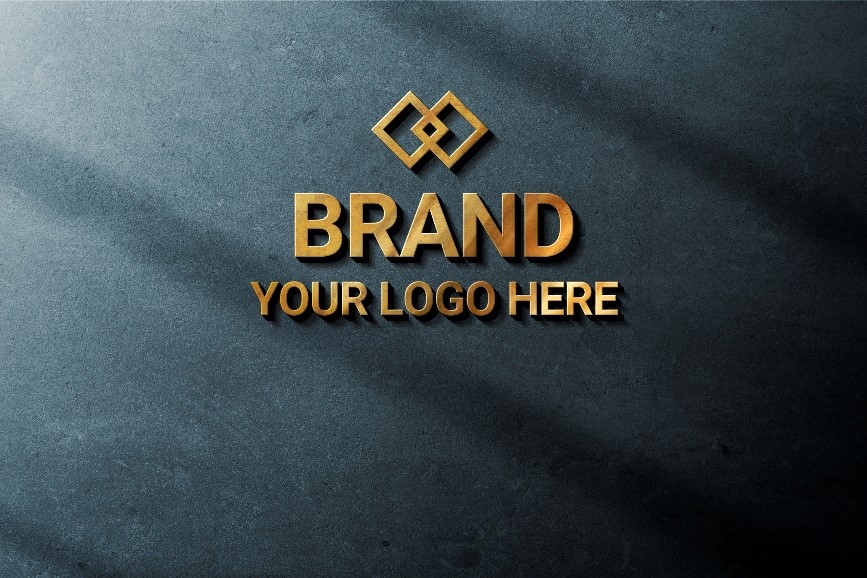 Web designer
A web designer builds websites and web pages by combining text, photos, graphics, animations, video, audio, and animations. Depending on your needs, a Web Designer may design a brand new website or update the layout and design of an existing site. Additionally, they design the navigation menus, drop-down options, and the website structure. A developer may have sufficient coding and programming skills to develop the website entirely on their own. Web designers collaborate with the website's brand or marketing team to identify what content should be on each page and where graphics should be placed, as well as to maintain consistency as users navigate the site.
Multimedia designer
Multimedia designers create complex animated images and videos using art and computerized animation programs. They create the story by drawing, building scale models, and designing electronic graphics. They are in charge of creating graphics for the story's characters, backdrops, and props.
Multimedia designers operate in a range of industries, such as television and film production, set design, and video game development. They may also be responsible for directing set assistants and lighting crew in the execution of their creative intent if they work in film or set design.
Advertising designer
Advertising designers build the 'meat' of an ad campaign. They work with a creative director and an art director, who guide the direction and give their graphic design team a task: to flesh out the vision
Advertising designers produce visually appealing marketing materials for brands and companies using graphic design, sketching and photography. Billboards, magazine ads, website ads and any other promotional materials are created by them. Sketches or CAD software are used to develop an initial concept based on marketing and public relations strategies. As a result, they may create a few different versions of a concept to present to the advertising leadership, and then they listen to the leadership's feedback to perfect the final design.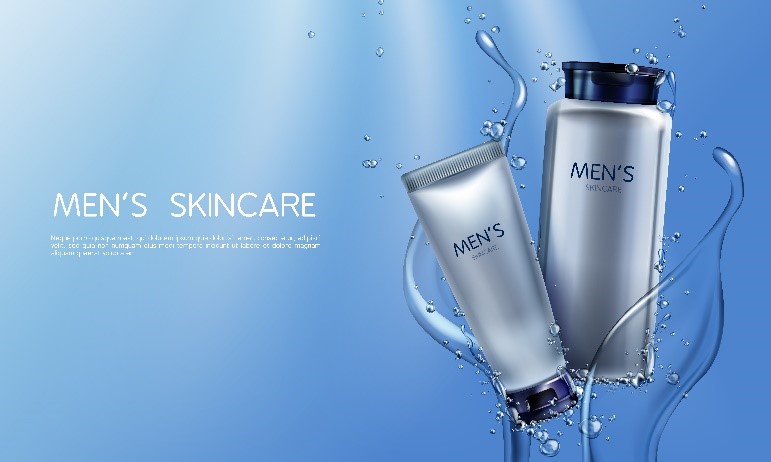 Publication designer
A publication designer is responsible for the layout, visual appearance, and graphics for a range of printed publications. Designing the images and graphs and incorporating them into the publication in a visually appealing manner is the designer's responsibility.
User interface (UI) designer
User Interface Designers are responsible for creating the visual appeal of a website. They are asked to design the user interface from the perspective of the website's visitors. It may be their task to solve a specific design problem. They usually have basic coding abilities and can work with software programming experts to develop the designer's concept. Consumers can easily engage with webpages, ads, and electronic programming thanks to UI designers. They must guarantee that the user experience design is feasible and well-implemented.
User experience (UX) designer
If you're considering a career as a UX designer, you'll want to know how UX designers work on a day-to-day basis. What kinds of projects can you expect to work on? What is your role within a company? What does a UX designer actually do?
A UX Designer is concerned with all aspects of a product's development, including design, usability, functionality, branding, and marketing. Their job encompasses the complete end-to-end journey of a user's contact with a product, as well as the discovery of new product and business prospects. In web design, UX designers work to make websites visually appealing and easy to navigate. They also create visual aesthetics and graphics for technology-based products, such as video games, computers and automobiles. UX designers ensure that users can move seamlessly from one step to another.